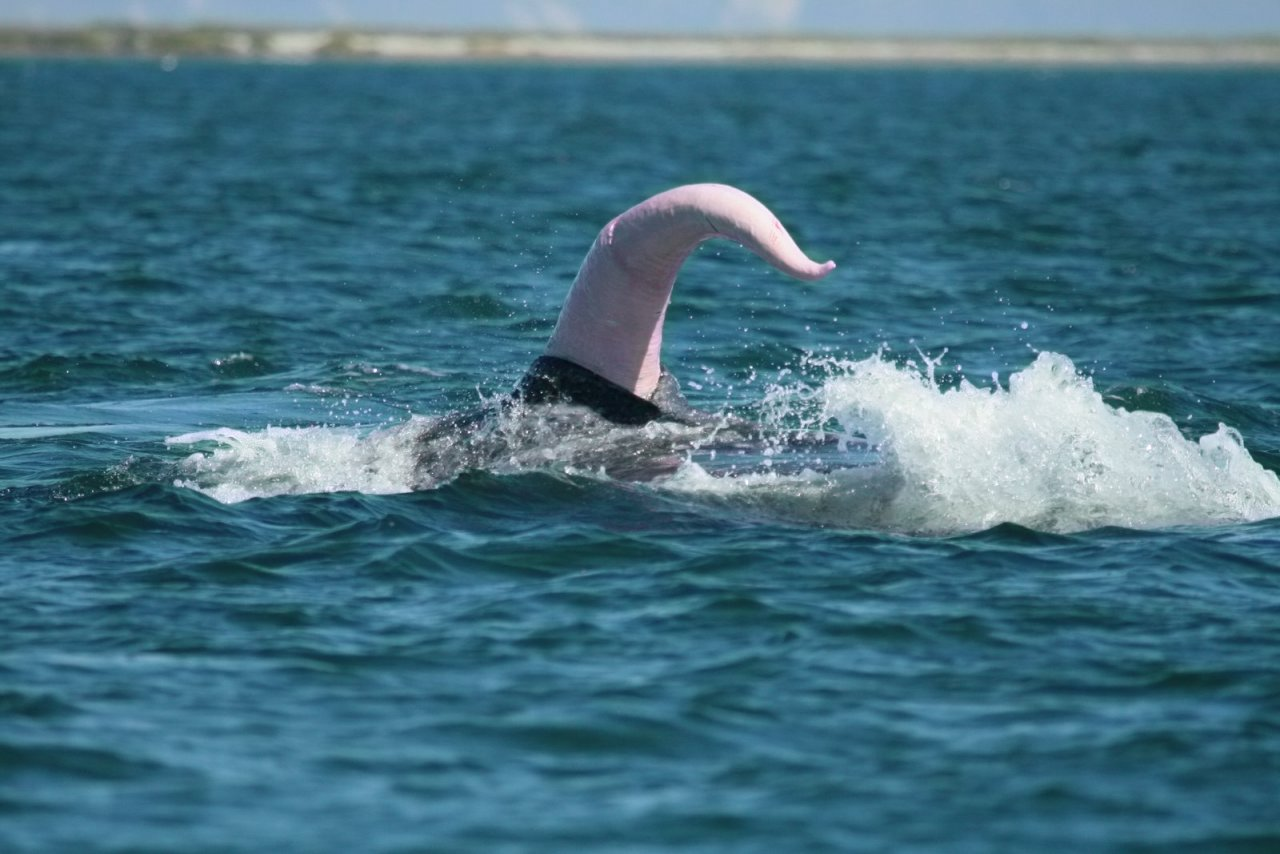 The Whale's Vagina, a place to socialize and recognize....
Don't forget to stop by The Whale's Vagina for the Holidays and anytime really!  We will be putting up multiple items and new designs for not just those in San Diego, but also all our people in Las Vegas, Miami, Lisbon, Melbourne, Wellington, Savannah, Perth Amboy, Wallops Island, Portland, Newport, Portsmouth, Camden, Caracas, Cuxhaven, and beyond!
Sign up for notices and be the first to get notices about the best place to be and the best time to be there!